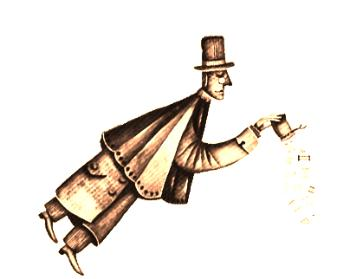 The Subfaculty of History and Philosophy belonging to the Faculty of Social Sciences and Humanities provides training of specialists in the specialties "Philosophy", "Secondary Education (History)", "Theology", "Museum Studies, Landmark Studies", "Management of Sociocultural Activity", "Social Studies". Graduates of the Subfaculty work at general and higher educational institutions, mass-media, state and local administrative bodies, social services; they take postgraduate and doctoral training programmes in various Ukrainian and European universities.
There are the following departments at the Subfaculty: the Department of Philosophy, Social Studies and Sociocultural Activity Management; World History and Methodology of Science; and the Department of Ukrainian History, where 9 Doctors of Sciences, professors and 25 Candidates of Sciences, associate professors are working.  
The Subfaculty offers postgraduate and doctoral training programmes in the specialties "History and Archaeology", "Philosophy"; there is a Specialized Academic Council for obtaining Doctor's degree in philosophy. Academic journals "Scientific Cognition: Procedure and Technology" and "Perspectives" are published on a regular basis.
Students together with lecturers took part in the establishing of an archaeological museum, the Museum of Odesa's Defence in 1941(unique artifacts found at the scenes of fighting during August-September, 1941 are exhibited in it); they are members of a speleological team "Poshuk"; organise archaeological expeditions, etc.  
The Faculty address: 4, Fontanska Doroha Str., Odesa, Ukraine, 65009.
Telephone: +38-048-705-46-69.
E-mail: This email address is being protected from spambots. You need JavaScript enabled to view it.